Kanye West (now known as Ye) has been a firm fixture of the sneaker scene for years now. As well as working with BAPE and Jordan Brand, Ye's Nike collabs earned legendary status, but it was hard to comprehend the cultural impact West actually had until he began his Yeezy collection with adidas in 2014. Although his first adidas Yeezy sneaker, the Yeezy Boost 350 "Turtle Dove", didn't drop until a year later, it was worth the wait, as the newfound partnership changed the sneaker scene forever.
A number of silhouettes later, Yeezys are still just as popular as they were way back in 2015. Although some of the styles have evolved, they still sell out time and time again and see hugely inflated prices on the resale market. Realising that copping a Yeezy shoe was no easy feat, adidas set out to introduce Yeezy Day to try and make things fairer for fans.
The first Yeezy Day took place in 2019 and has since become an important part of every sneakerhead's calendar. Now, each year the summer months are rife with restock rumours, and speculations as to what will drop that year. If you're still a little unsure of what to expect from the day, or you want to know which sneakers will be dropping, then read on to find out more!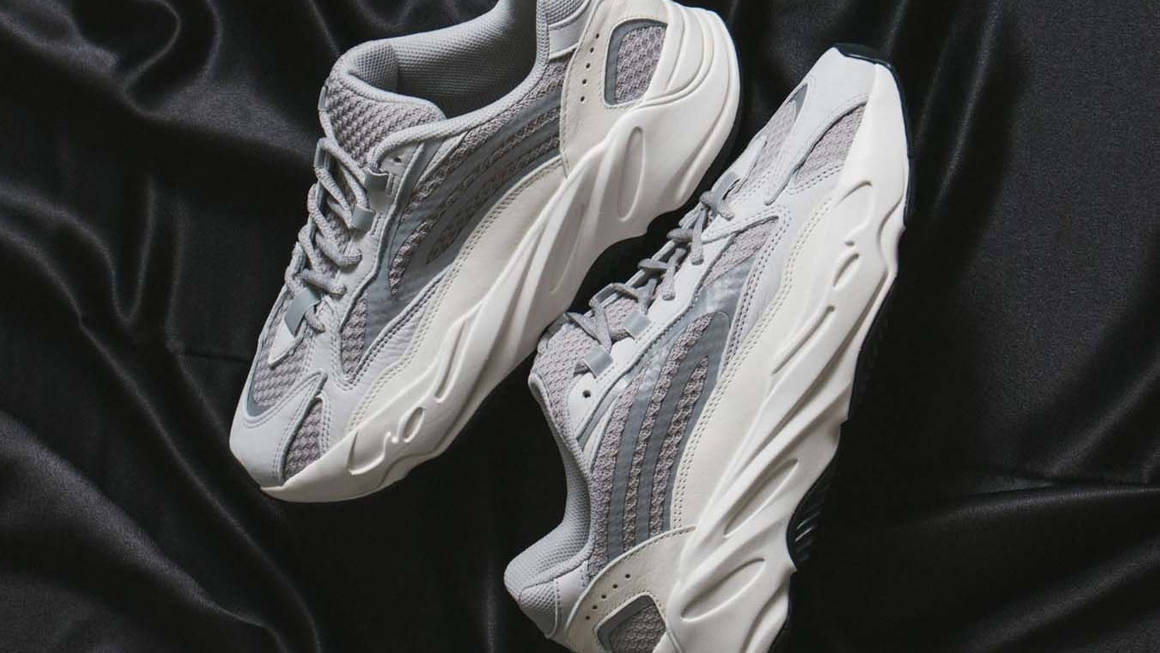 What Is Yeezy Day?
Yeezy Day is basically Christmas for Kanye West fans. Taking place over two days (one for the US, one for the Rest of World) on the adidas CONFIRMED app, the day always centres around a number of Yeezy restocks and releases, and there's normally some seriously sought-after silhouettes up for grabs. That means, that if you missed out on a particular shoe before and don't want to pay resell for a pair, this could well be your best shot at copping them at their retail value. If you;re unsure about how the adidas CONFIRMED app works, then don't panic, we've put any easy guide to the app together here.
When Is Yeezy Day?
Yeezy Day tends to take place over two days at the very start of August. In 2022, US drops will take place on the 2nd of August, whilst drops in the UK, Europe, China, Japan and Korea will take place on August 3rd.
Drops are usually spread out through the day, so if you have your eye on a certain pair you'll have to be ready to be reactive! In order to make sure you never miss a drop you can always download our app and set release reminders for any pairs you're looking to cop!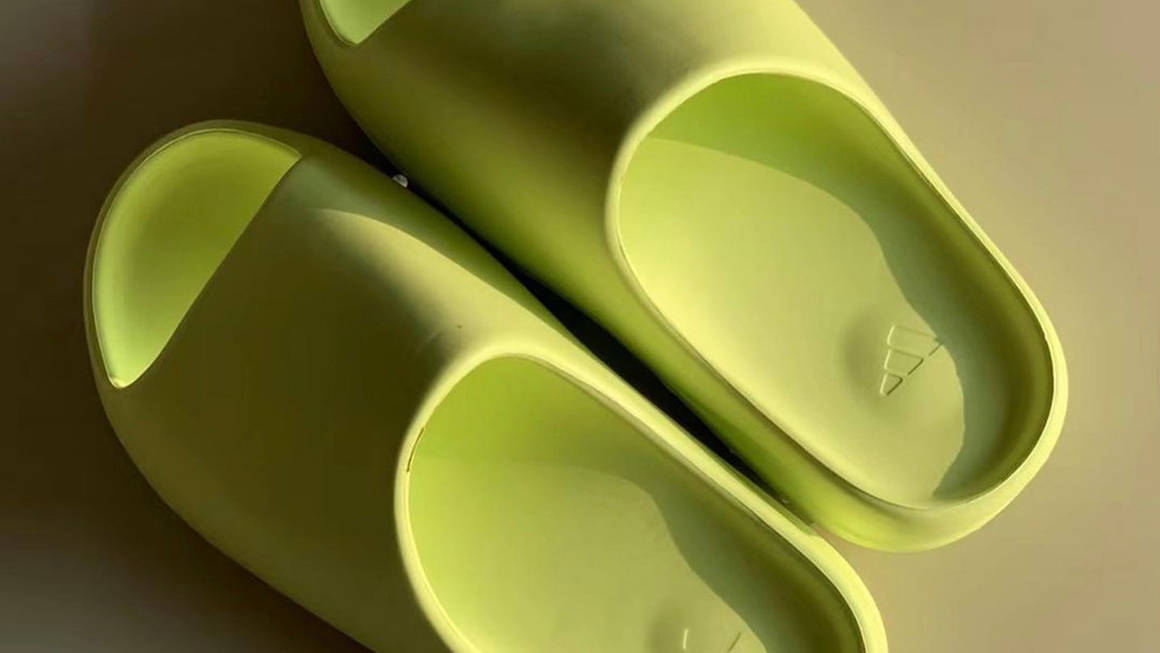 What will drop on Yeezy Day 2022?
This year we can expect to see some big re-releases, with the main attraction rumoured to be the Yeezy Boost 350 "Turtle Dove", as new images were leaked a couple of months ago. As well as this, Yeezy fans can also expect to see a restock of the stealthy Yeezy 350 V2 "Bred" and "Black Red" pairs, as well as the adidas Yeezy Boost 700 V2 in "Hospital Blue" and "Static." Foam Runners will be restocking in "MX Cream Clay" and "Vermilion" and the Yeezy Slide will return in "Glow Green."
How to Boost Your Chances of Copping on Yeezy Day
If you've missed out on any of these pairs of Yeezys before, then it's time to get these dates in your diary, as this is going to be your best chance to stock up on your fave silhouettes. To make sure that you don't miss out on any of the drops, be sure to keep it locked to The Sole Supplier, and get those restock reminders set nice and early for your best chance to cop on the day!
Next up, why not check out...