It's pretty hard to believe that adidas' signature Boost technology took the stage way back in early 2013. Within these five years, the German brand's pebble foam cushion unit has exploded onto the market thanks to the likes of the Ultra Boost, Yeezy Boost, and NMD. Now, with the release of the adidas Alphaedge 4D, more sneakerheads have had the chance to try out the Three Stripes' new cushioning technology. Which one comes out on top? Let's find out!
Crowned by Time Magazine as one of the twenty five best inventions of 2017, adidas' Futurecraft 4D tech is based on years of athlete data and is designed to provide controlled energy return. With this, adidas hopes to be able to use this type of technology to create custom soles on the spot for consumers, so for example, if you are 5'9″ and weigh 170lbs and your friend is 6'2″ and weights 240lbs, your two pair of sneakers will have a slightly different soles, so with Futurecraft 4D, a process that would typically take weeks would be trimmed to just hours. This can potentially save time and money and reduce waste, making it a lot more environmentally friendly too.
When I first got the Futurecraft 4D in hand, I was surprised by how squishy it actually was. I didn't expect the midsole to have the flex that it had, and the images online definitely didn't do this justice. To test which technology comes out on top, I took both the adidas Alphaedge 4D and the adidas Ultra Boost 2.0 on a 10k jog each, and here's what I found.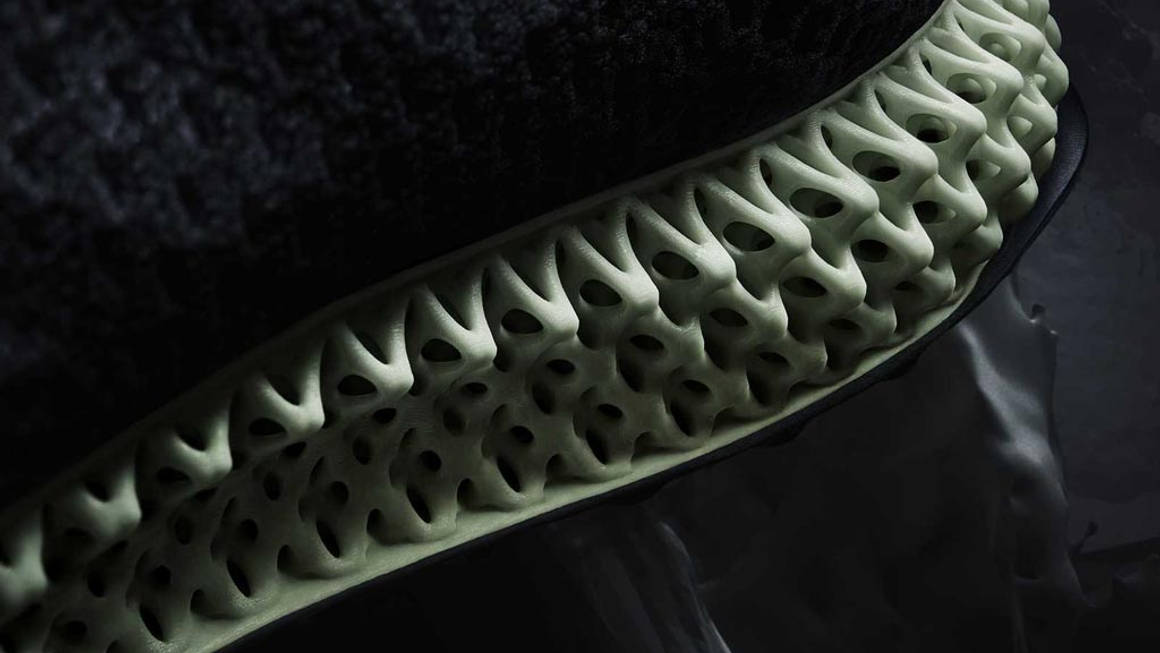 From the outset, the adidas Alphaedge 4D's Futurecraft tech felt a lot more stiff in comparison. There is ample cushioning around the heel region, however, you can't really feel anything on the forefoot, resulting in a harder stride and a noticeably less comfortable wear overall. The adidas Ultra Boost 2.0, on the other hand, features a full length Boost midsole, offering wearers a fully cushioned experience that is still unsurpassable even after five years.
Another thing that I noticed about the Alphaedge 4D is its weight. I'm not entirely sure whether or not it was due to the shoe itself, or the Futurecraft 4D midsole, but when compared to the Ultra Boost 2.0, they are significantly heavier, weighing in at around 60 grams more. This might not be something you would necessarily notice during day to day wear, however, during a 10k run, that weight difference can add a few minutes to your time. To put this into perspective, the Nike Epic React is 110 grams lighter than the Ultra Boost 2.0, and 170 grams lighter than the Alphaedge 4D.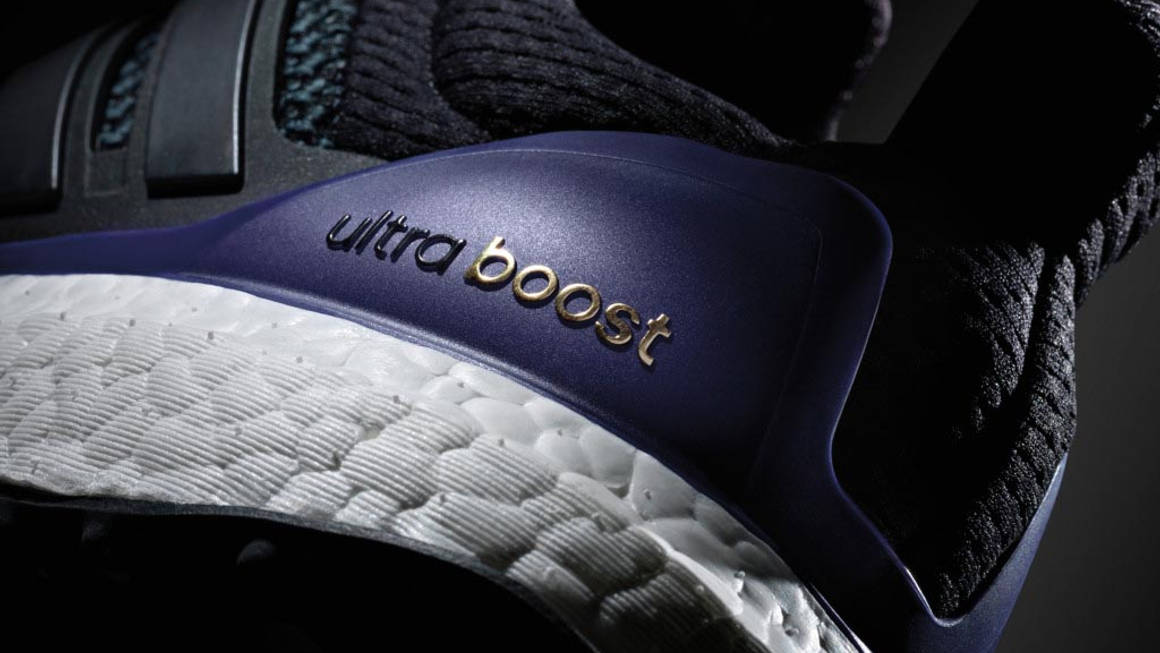 In terms of design, the Futurecraft 4D midsole is a lot easier to clean than previously expected. During my 10k run, the midsole was treated to various different surfaces, including mud, grass, and asphalt, and along the way, plenty of stuff became stuck inside. That being said, a simple rinse under running water did the trick, however, just like Boost, Futurecraft 4D tends to stain during prolonged wear.
Looks-wise, I personally think the Futurecraft 4D midsole is fine, however, I do wish that adidas would release it in different colourways, rather than just the 'Ash Green' shade that we have become accustomed to. Additionally, if you suffer from trypophobia, these definitely aren't for you!
So, is it worth shelling big bucks for adidas' Futurecraft 4D technology? At this point, it really depends on whether or not you can get your hands on it. According to reports, the Three Stripes will be producing up to 400,000 pairs, so it will definitely become more accessible by the end of 2018, and with four high heat collabs with Sneakersnstuff, Invincible, KITH, and Footpatrol  just around the corner, copping will just get easier and easier. Overall, it's hard to justify wearing Futurecraft 4D over adidas' current Boost cushioning. Right now, Futurecraft is simply a flashy, new conversation starter, but who knows what the future may hold!
[socialpoll id=";2507202″]