Since its 1964 inception, it's fair to say Nike has made some groundbreaking advancements with its products. From its humble beginnings on the track and field to basketball breakthroughs on the hardwood, the Beaverton brand has always taken strides towards the advancement of sport, apparel, and footwear. With an urge to conquer the trail and mountains, Nike launched its ACG line back in 1989, and since that point we've seen numerous phases; with each leaving behind a new portion of its legacy in its wake.
Though "All Conditions Gear" came to fruition in '89, the idea came long before that. During the '70s, outdoor explorers took to locations such as Yosemite to take on daring climbs, all fuelled by a need for adventure and copious amounts of psychoactive drugs. Named the Stonemasters, this group of ragtag explorers brought a rockstar-like quality to climbing with their bare-handed, white-knuckled approach to ascent by day, backed up by a party-driven lifestyle by night.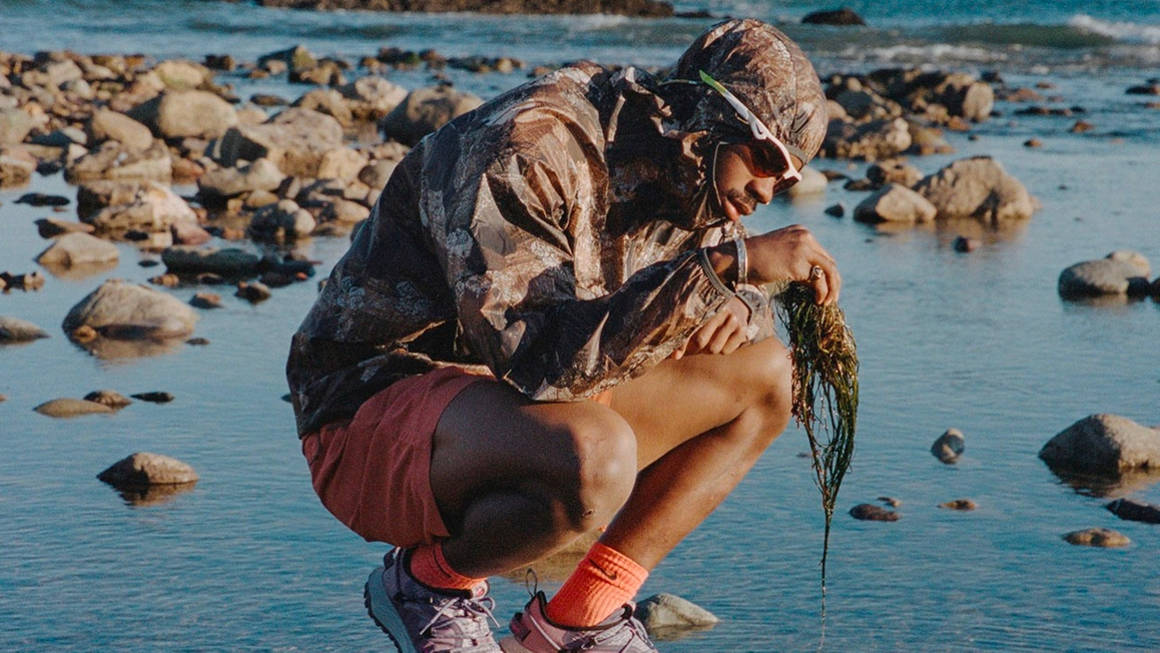 Rebelling against the fashion-focused constraints set by traditional climbers at the time, the Stonemasters decided to ditch the functional garments and instead opt for classic white painter pants, floral and patterned shirts, and bandanas as a way to get on the nerves of those who came before them. Soon after, footwear followed suit, and cumbersome outdoor boots were swapped for grippy lightweight running shoes.
Throughout the late '70s, the Stonemasters movement had gained traction across the country, and more and more climbers were turning to grippy performance sneakers produced by the likes of Nike. Being quite the opportunistic bunch, the heads at Nike decided it was likely a good time to capitalise on its newfound outdoor audience, and in 1981 the brand launched Nike Hiking.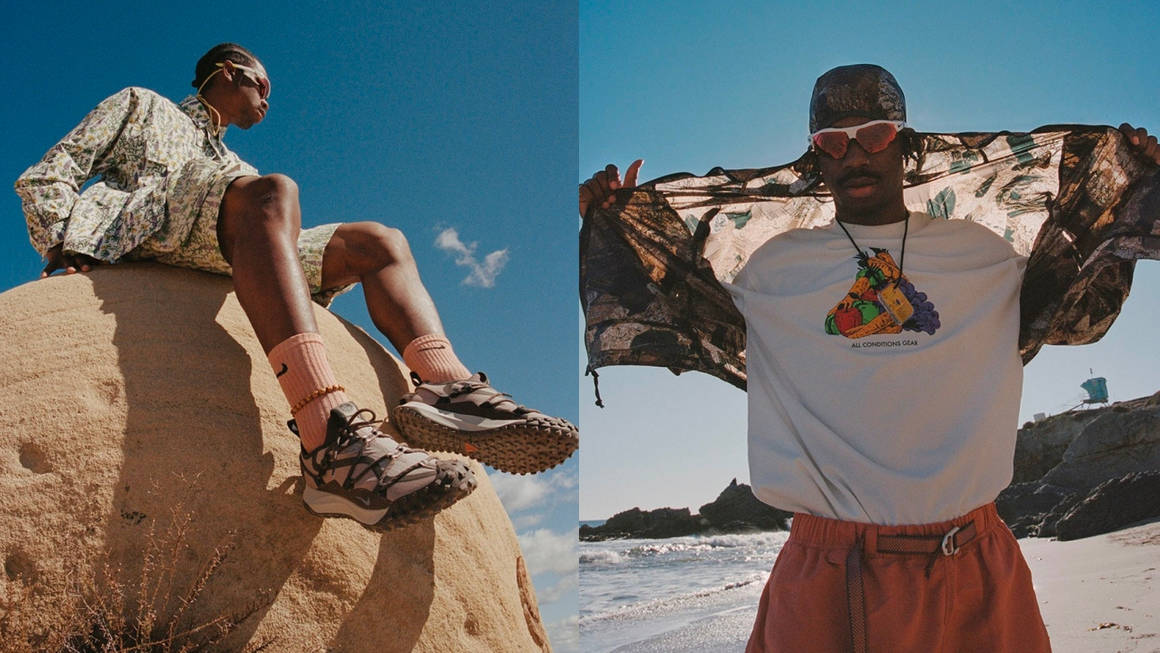 A precursor of Nike ACG, Nike Hiking launched with a trio of rough and ready footwear silhouettes, each arriving with a premium construction not yet witnessed by the outdoor community. Lightweight materials combined with quick-drying fabrics and an unknown material named GORE-TEX made these three silhouettes a hit amongst climbers and trekkers of the time. The shoes were the Lava Dome, Approach and Magma, three silhouettes each bearing a unique construction, complete with splashes of colourful hues. The heaviest of the trio was the Magma, which according to a Nike ad of the time, "tips the scales, barely, at 500 grams."
With some valuable experience under its belt, Nike decided to take its next foray into further outdoor innovation in 1988 when it launched the Air Pegasus ACG all-terrain trainer. This sneaker was the first use of the ACG moniker, despite the fact the sub-line didn't actually launch until a year later. The Air Pegasus ACG featured a synthetic leather upper and a rubber toe guard, making it a great choice for any cold, wet or off-trail conditions.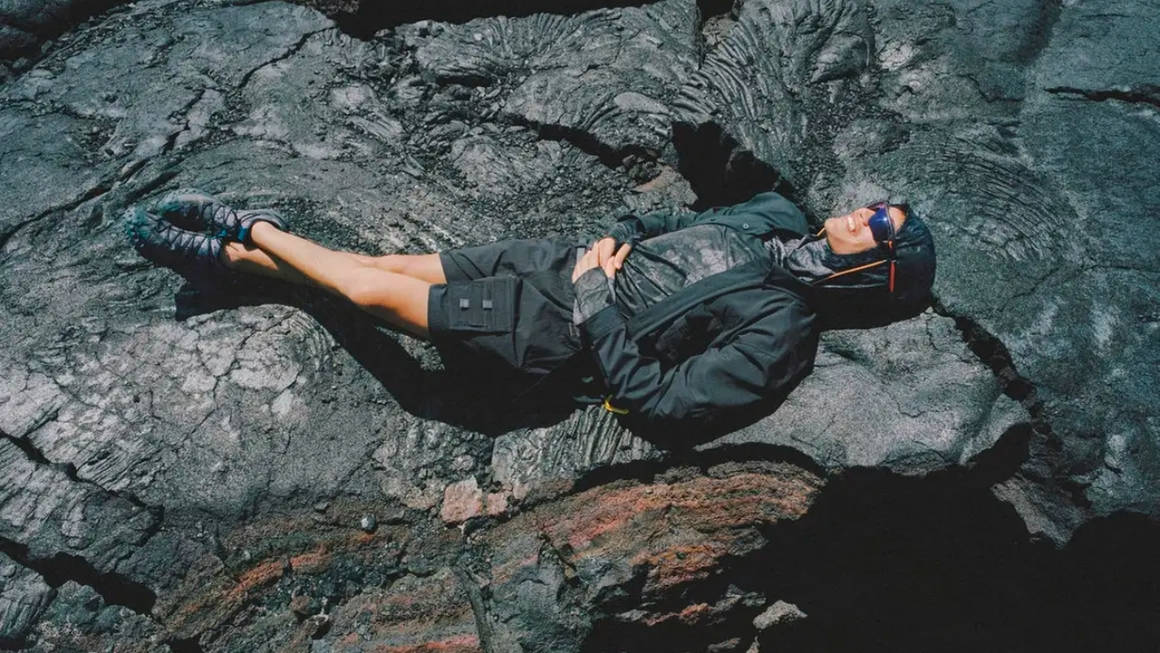 A year later, Nike officially launched its ACG line with both apparel and footwear. While the brand's efforts were previously directed at hiking and climbing, this latest ACG expedition would aim to include kayaking, snowboarding, and skiing, amongst a range of other outdoor pursuits. With a mission to live up to its name, All Conditions Gear set out to deliver a range of quality pieces all backed up by a tongue-in-cheek approach to marketing.
With the help of Nike's long-time advertising partner Wieden + Kennedy, ACG managed to create a range of creative, humorous and thought-provoking ads to promote its latest products. Just like the Stonemasters of the early '70s, Nike ACG worked in contrast to its competitors, with its comedic take setting the Swoosh brand apart from its opponents.
By the start of the '90s, outdoor pursuits were reaching a peak in popularity, and luckily, ACG had a weapon up its sleeve. '91 introduced the Nike ACG Air Mowabb - a Tinker Hatfield-designed sneaker simply built for the great outdoors. The Air Mowabb fused elements from the ACG Wildwood and the then recently released Air Huarache to create an inherently '90s looking sneaker with functionality at its core. The Air Mowabb utilised a comfy underfoot Air unit with inner ankle support, making it a favourite among hikers of the time.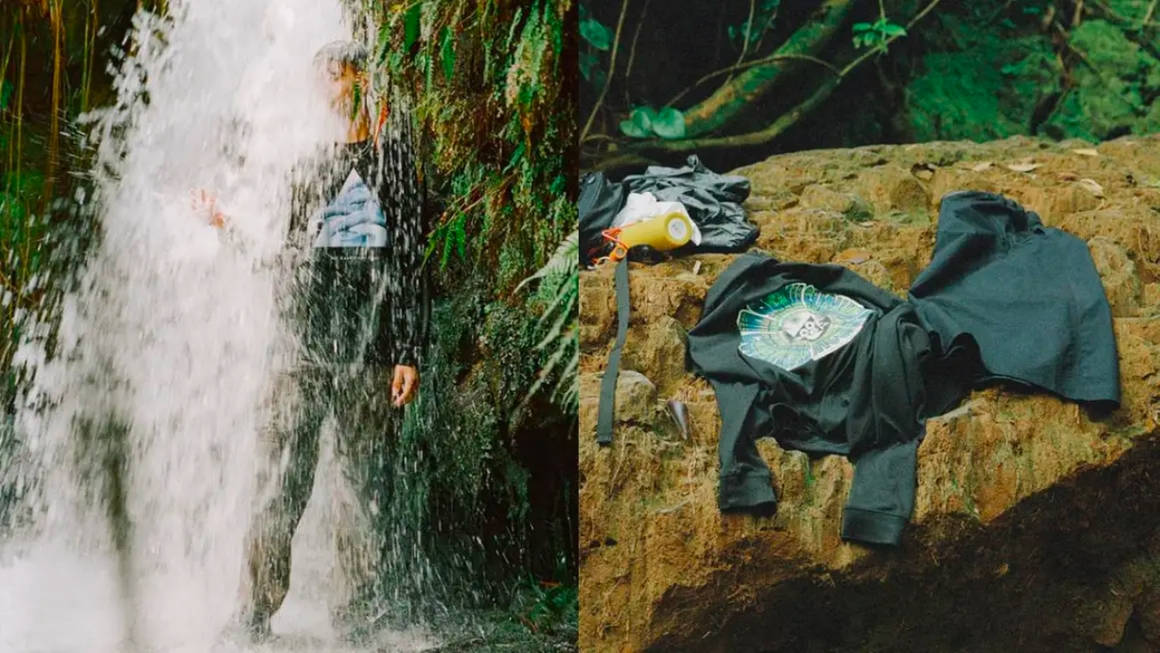 In the years that followed, Nike ACG saw the gradual success that would eventually lead it further onto the streetwear sphere's radar. Sensing an opportunity, Nike decided it was time to rebrand the ACG line in 2014, and in turn, NikeLab ACG was born. Realising the magnitude of the task ahead, Nike recruited Errolson Hugh, a Canadian designer responsible for the techwear brand ACRONYM.
Under Errolson's tutelage, ACG quickly turned its back on its heritage mountain-born roots and instead embraced a stealthy modernised look designed with the city in mind. This relaunch saw droves of techwear-toting streetwear fans to the brand, with ACG's popularity reaching a record high as a result.
Four years passed, and though Errolson's ACG tenure was revered by many, it became apparent the techwear era of the brand was over. Nike knew to take the brand from the high street back to high peaks, it would need another grizzled veteran at the helm, and that's where James Arizumi came in.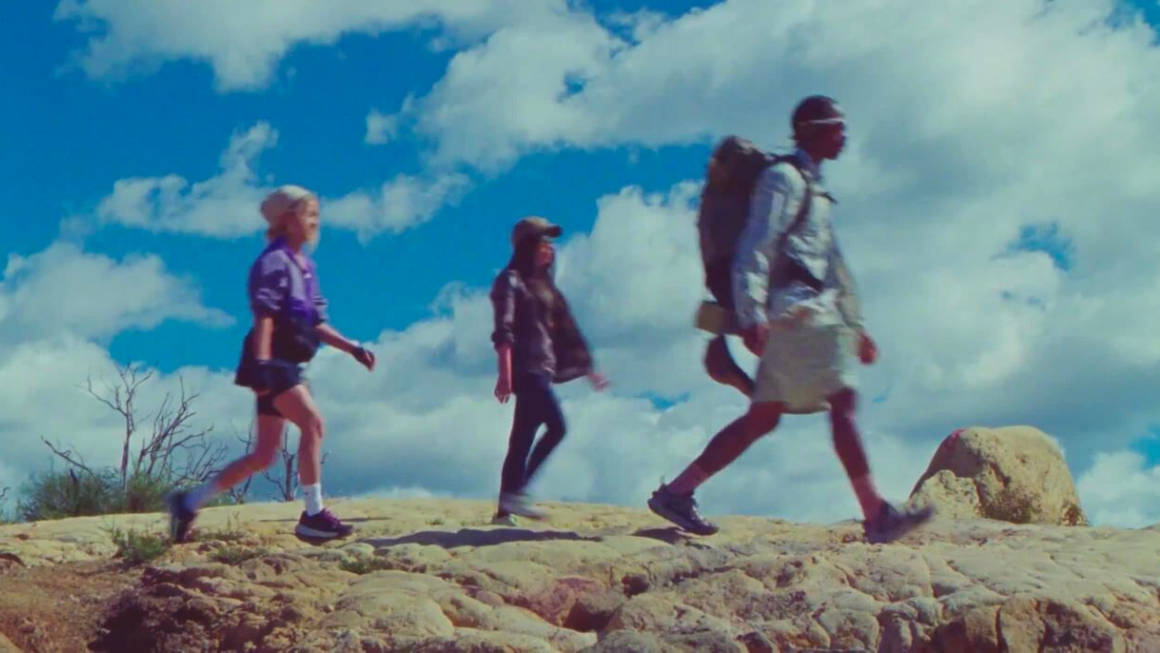 James Arizumi started his career with Nike back in 2004, where he has since designed shoes for the Tennis, Golf and SB divisions. With a clear-cut vision for success, James has propelled Nike ACG back into the limelight with an array of footwear and apparel loved by many. In 2019, he ditched the ninja-like constraints set by his predecessor and instead opted to embrace the loud retro-styled designs that made ACG so favourable throughout the late '80s and early '90s.
This, in turn, marked a new era for the ACG brand, one in which its original heritage could flourish and shine through. Since his appointment, James Arizumi has embraced the nostalgic element of his ACG line, turning it into a firm favourite between both streetwear fans and outdoor explorers. What the future holds for the Nike ACG line remains a mystery, but if there's one thing we can bank on, we're positive that ACG will survive whatever conditions are thrown its way.
For more of our Discover series, check out our suggestions below!