Fashion is truly unpredictable. As times go by, it evolves and revolves and you really just don't know what's coming. But in recent years, we've seen a surge of fashion trends popping back up on the streets and needless to say, as sneakerheads, all of us tend to opt for street style, which can still be divided into different subcultures. One of those is K-fashion or better known as Korean street fashion—recognised for its focus on bold oversized pieces commonly present in Seoul, South Korea's shopping paradise for people heavily inspired by their favourite K-pop stars and their eye-catching outfits.
For lovers of Korean culture, you'd know how Korean fashion style is heavily impacted by K-pop. But before the ever-growing popularity of Korean pop groups such as BTS, Blackpink, and Twice just to name a few, the Korean fashion industry was centred around the "Hanbok", a traditional Korean costume worn in the late 1800s composed of a loose-fitted blouse, jacket and trousers.
Fast forward to the present day, the people of Korea maintain the iconic oversized look while also adopting fashion from the Japanese and Western markets. Since social media platforms such as Instagram and TikTok have enabled society to push the boundaries of fashion globally, Gen Zs have evolved their style allowing Seoul, as well as Tokyo, to stand alongside the "Big Four" fashion capital cities: London, Paris, Milan, and New York.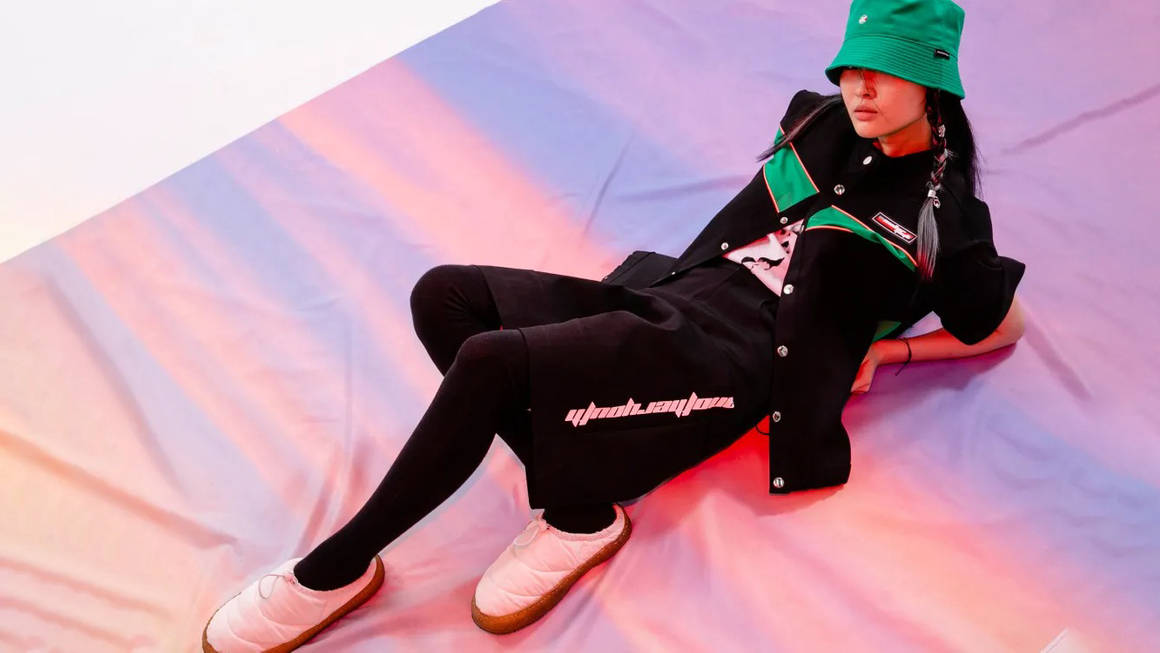 What Makes Korean Streetwear Unique:
So, what is Korean style? What sets it apart from Western-style? When it comes to Korean fashion brands, designers never fail to take the idea of unisex clothing into consideration. Why? Well, ask yourself why should style have a gender? In Korea, the current generation does not limit themselves to what they can and should wear—this is perfectly presented via online retail stores where you won't find a divide between menswear and womenswear in categories. In comparison to the Western market, both remain strongly disconnected from each other with no signs of merging.
Equally important, huge fashion events such as Seoul Fashion Week, held twice a year in Dongdaemun Design Plaza, have become a must-attend for die-hard fashion aficionados, and a must-experience for global visitors. It is home to upcoming Asian designers to showcase their creativity and fashion-forward individuals to express themselves through unique outfits. Well-dressed, invited influencers such as @cheristyle, @q2han, and @esc_studio, can also be spotted breaking gender norms in everyday fashion, so make sure you stop by and see the event for yourself as we have no shadow of a doubt that even G-Dragon and AMBUSH's Yoon Ahn will be present at the runway shows.
Furthermore, shopping online is one of the easiest things I've ever experienced. Knowledge of Hangeul (Korean language) is not essential as most brands have international websites. If that's not enough to interest you, I must say that Korean brands never fail to publish stunning seasonal lookbooks and accurate product measurements meaning that you'll never go wrong when it comes to choosing sizes!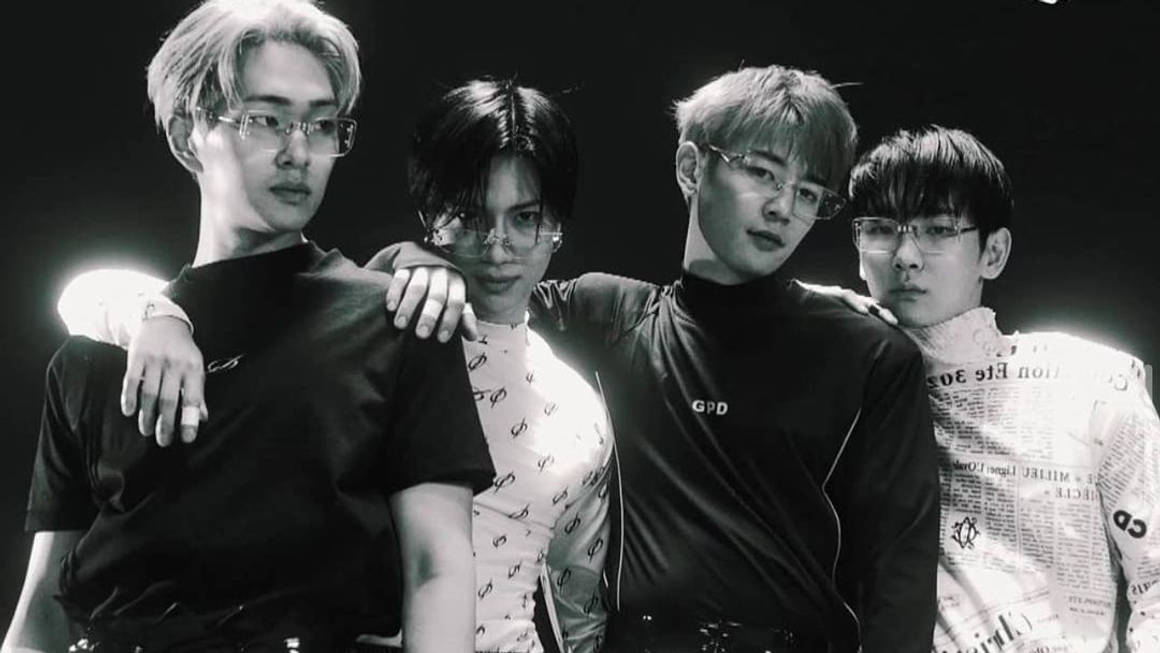 Korean Streetwear Staples:
It is worth mentioning that there are still numerous labels that specialise in womenswear clothing alone: Style Nanda, Bad Blood, Kye, and Oct3, just to name a few. However, gender-fluid brands are more prominent in the Korean fashion game—typically exhibiting their seasonal collections with both male and female models wearing the same apparel. A pair of wide-leg trousers is classed as the ultimate staple in putting together a Korean style outfit, matched with minimal or bold graphic short sleeve t-shirts for the hot summer, and outerwear pieces such as hoodies and jackets in the fall/winter season to follow.
So when it comes to Korean Streetwear, who are the most popular brands? Who are the designers making waves in the Korean fashion scene? Be sure to keep reading to find out!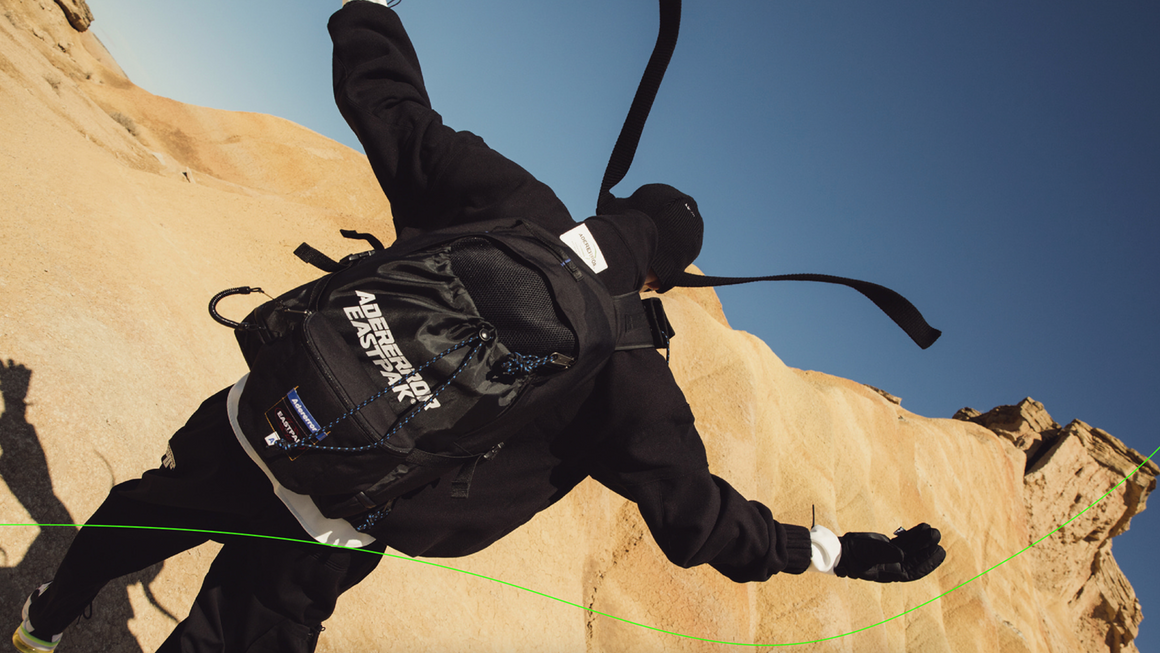 Top 10 Korean Streetwear Brands and Designers:
1. ADER Error
There's no doubt that everyone is familiar with this brand. ADER Error launched in 2014 and is made up of a collective design team bringing forth groundbreaking ideas to create both minimal and bold streetwear silhouettes that are pleasing to the eyes. Throughout the years, the Korean-born brand has expanded its domain by collaborating with international labels: Maison Kitsuné, G-Shock, and even PUMA.
ADER Error is one of the most popular Korean streetwear brands here in the UK and is definitely a great brand to check out if you are unfamiliar with Korean fashion. You can pick up the latest offerings from the following retailers: Sevenstore, SSense, and END Clothing.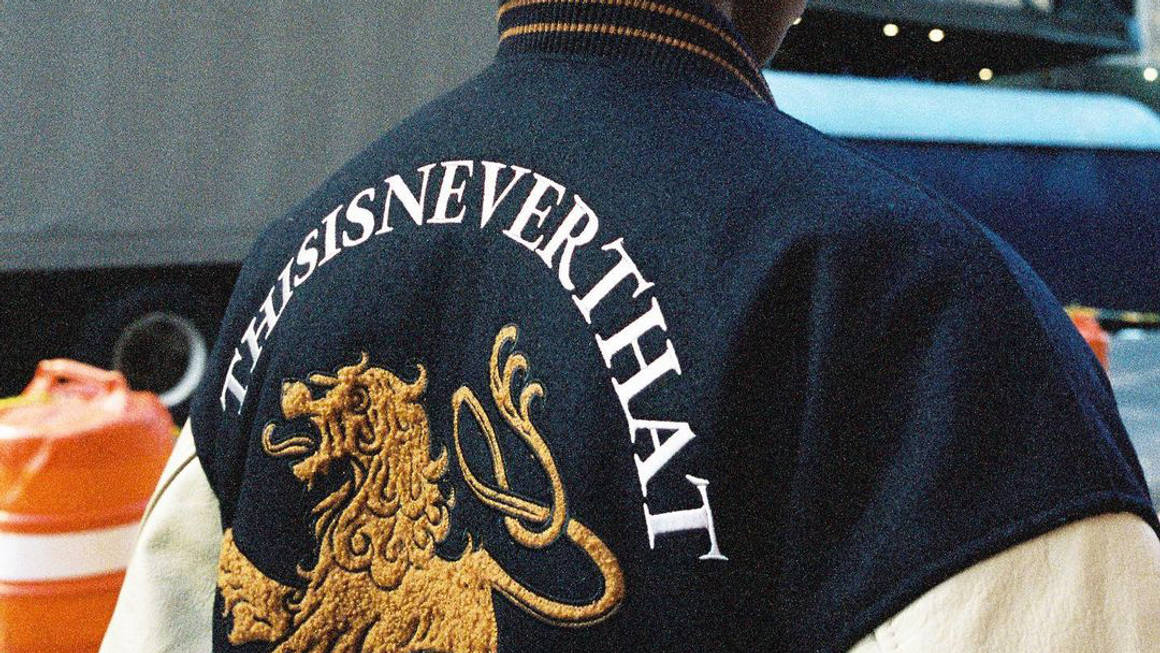 2. thisisneverthat
In 2010, young creatives Cho Nadan, Park Inwook, and Choi Jonkyu established thisisneverthat. The imprint is acknowledged heavily as a rival to world-famous skateboarding brand Supreme, offering high-quality streetwear essentials in-store and online weekly, which sells out in seconds. Ten years later, thisisneverthat has become accessible via major retailers across the globe and was even one of the first few collaborators of New Balance who revived their archived New Balance 2002 silhouette.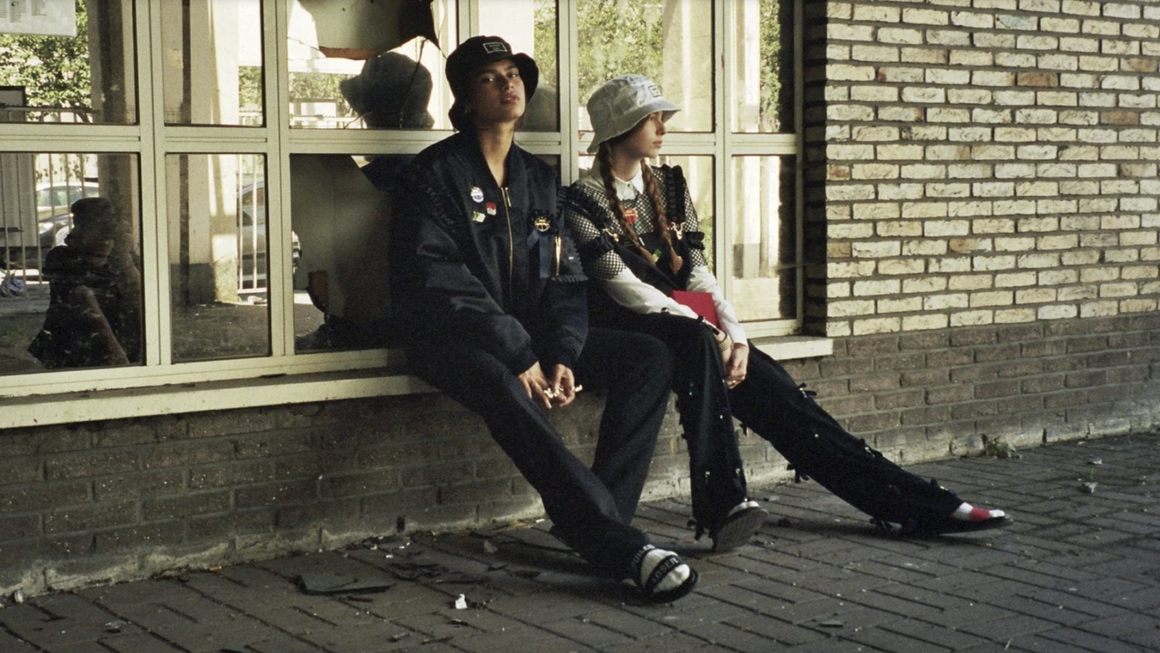 3. Hyein Seo
Young South Korean designer Hyein Seo brought life to her namesake label in 2014 after graduating from the Royal Academy of Fine Arts Antwerp, also the graduate school of well-loved fashion designers: Dries van Noten, Maison Martin Margiela, Denma Gvasalia, plus more! Her seasonal collections prefer women-focused contemporary urban pieces giving sexy vibes through bodysuits, skirts, dresses, and crop tops and streetwear-ready, unisex outfits proposed by way of outsized hoodies, jackets, suits, trousers, and so on.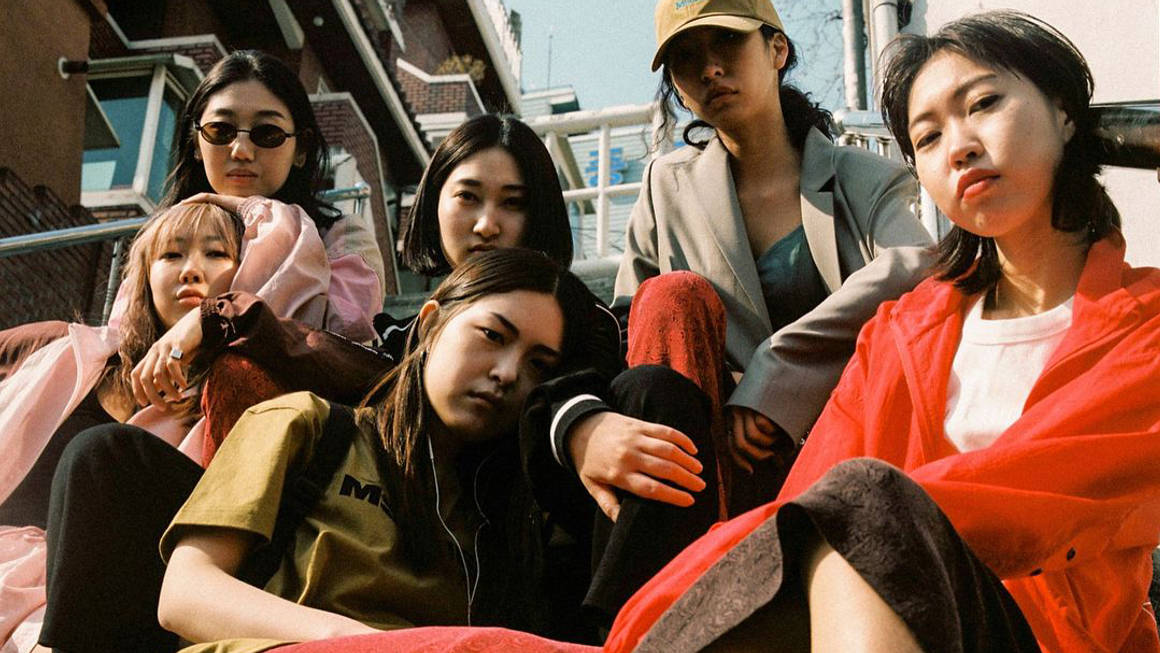 4. MISCHIEF
MISCHIEF, aka MSCHF, is a women's streetwear brand founded in 2012 led by Chung Jiyoon and Seo Jieun. Their pocket-friendly garments pull inspiration from vintage and casual clothing of the '90s "Golden Era" culture, with some notable assemblage created in partnership with major brand names like Nike, Vans, Casio, and even Japan-based brand Girl's Don't Cry operated by Wasted Youth's Verdy.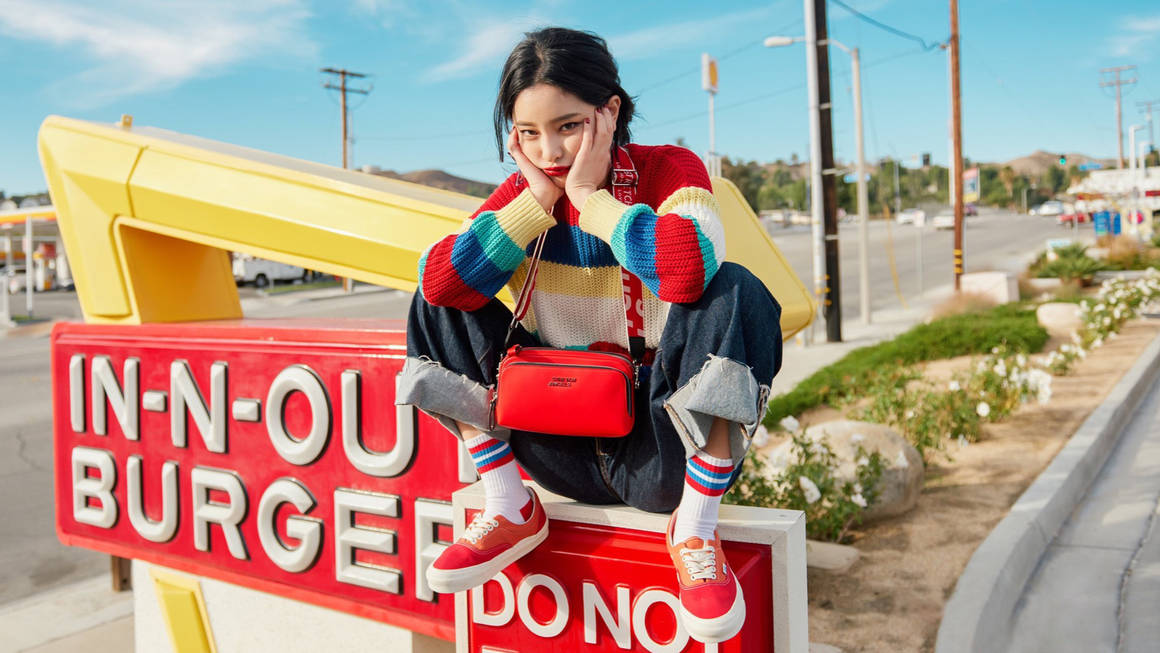 5. Stretch Angels
I've decided to give this fifth place to Stretch Angels, a women's lifestyle-slash-sportswear brand nestled in Seoul's fashion district, Garosu-Gil. What sets this Changsoo Kim-led brand apart from the aforementioned labels and ones to follow is its retail space that features three playful themes: air travel, athletics, and holidays.
Interior elements on the ground floor mimic an airport with conveyer belts showcasing the latest accessories, checkout counters imitating check-in points, and an onboard cabin setting laid out with an overhead luggage compartment presenting duffle bags and large sofa chairs emulating first-class seats worthy for an Instagram post. The remaining clothing and accessories are exhibited in a faux boxing ring, swimming pool, and track & field on the top floor, then complete with a themed bar space offering cocktails and other beverages. Stretch Angel's award-winning piece is the cross-body bag famously titled "Panini".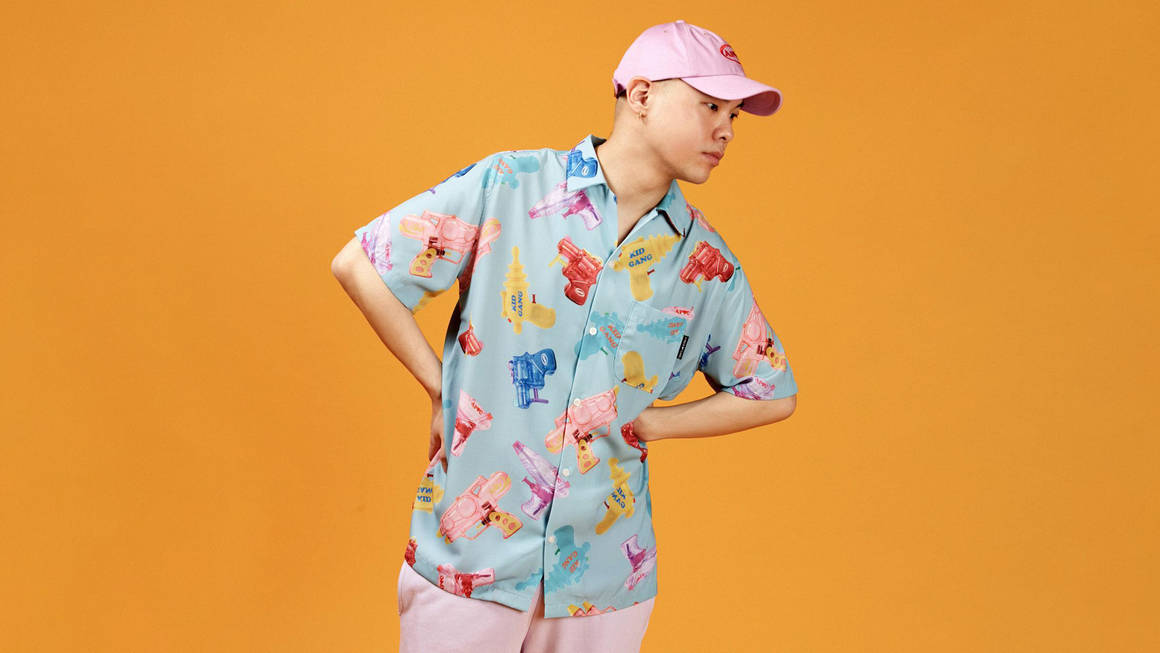 6. A Piece Of Cake
Undeniably the sweetest and most playful Korean brand to exist is A Piece Of Cake, better known as APOC. CEO Baek Inwon, designer Yeon Seungho, and marketing manager Andy Sama, together with the rest of the team create a joyful aesthetic through their confectionary graphic-printed apparel and accessories—featuring gummy bears, cakes, fruits, and many more. Online orders are shipped out in APOC-branded cake boxes, so expect bursting flavours when you unbox your parcel!
A Piece of Cake was formed in 2015, with popularity reaching an all-time high in 2018 when BTS member Jeon Jungkook was spotted wearing the now-famous Oval Blouson Jacket "Yellow" in their Euphoria music video. Thanks to Yeon and Sama's efforts, APOC captured the hearts of Parisians in 2020 after the power duo set up their first-ever European pop-up store.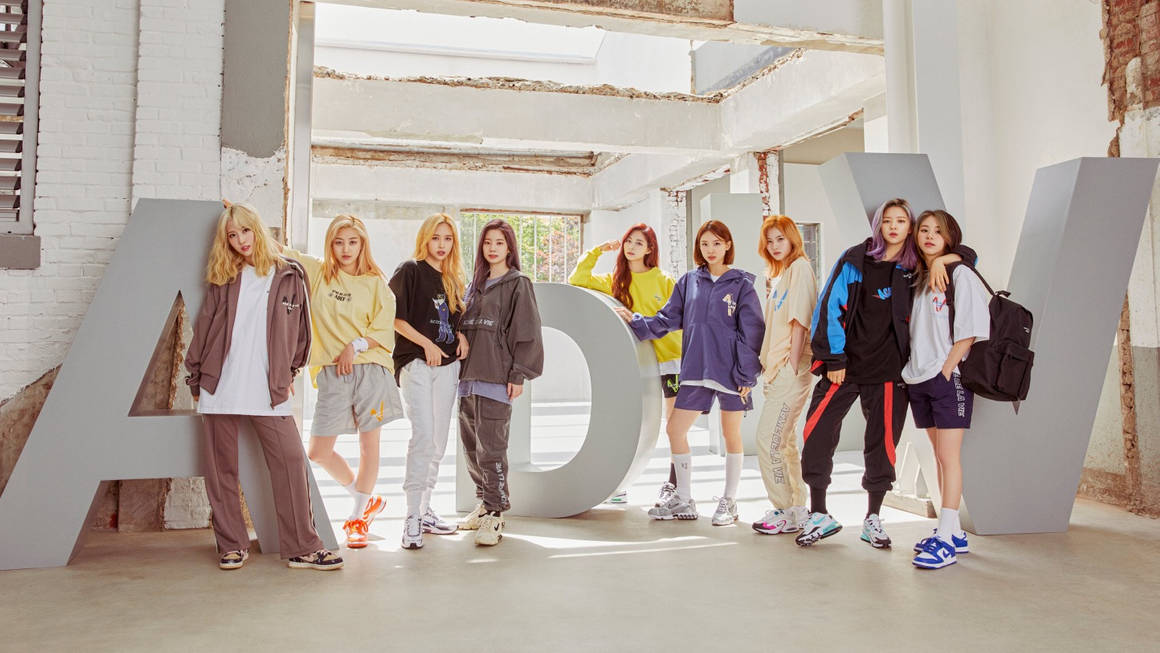 7. Acme De La Vie
Acme De La Vie, also called ADLV, was launched in 2017 and was founded by brothers Jinmo Goo and Jaemo Goo. The active duo reached a milestone after landing an official partnership with South Korea's biggest girl group Twice in 2020 for a spring/summer and fall/winter collection, and now with Mino (renowned rapper and member of boy band Winner) as well as legendary 2NE1's Sandara Park.
ADLV clothing focuses on oversized, comfortable pieces that are affordable for streetwear enthusiasts, and is accessible through their online international store, as well as various locations across Korea, mainly in Seoul. Remarkable collaborations include KakaoTalk, Toy Story, The Simpsons, Disney, and a whole lot more!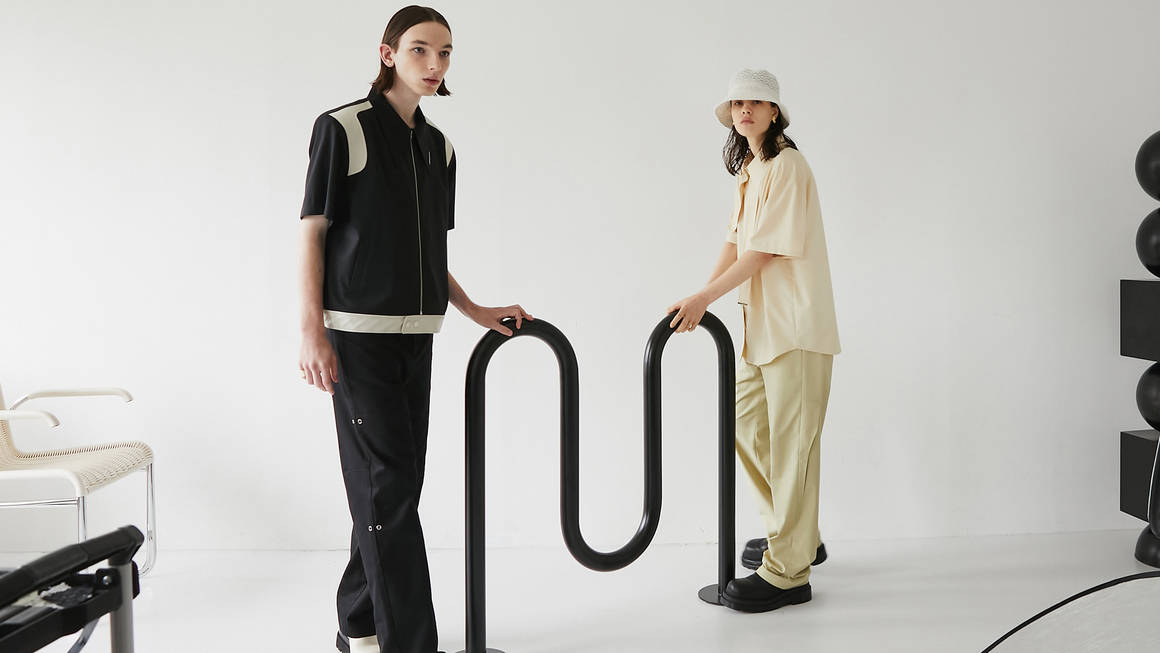 8. ANOTHERYOUTH
Park Jihoon's creation, ANOTHERYOUTH, has long been a strongly acknowledged contemporary unisex label in the Asian streetwear scene. It has a growing following and is a staple brand for Asian celebrities, all thanks to the premium made, avant-garde clothing assortments that are absolutely perfect for youngsters seeking new forms of fashion elsewhere. If you're looking to stand out at the next Fashion Week and be surrounded by the paparazzi and their endless flashing lights, then opting for a touch of Korean streetwear with ANOTHERYOUTH is the only way forward!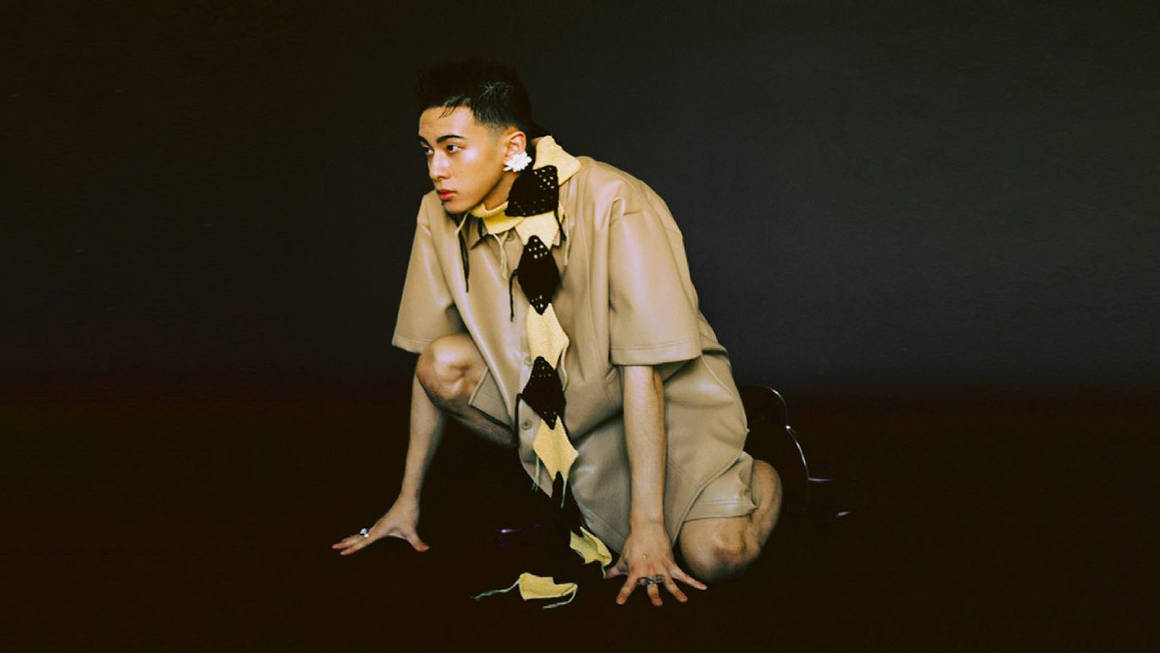 9. ESC STUDIO
ESC STUDIO is one of South Korea's high-profile fashion labels. It was founded by social media influencer and Youtube star Lee Sang Won who specialises in gender-fluid pieces that radiate a strong Fashion Week-ready look and is sure to make any bypassers ask where you copped your outfit from. Over the years, ESC has amassed a strong social media presence, with the likes of K-pop idols such as Itzy's Hwang Yeji being responsible for this. Naturally, this made pieces harder to access due to the fast sell-out times and cemented the brand as a leader within the Korean streetwear industry.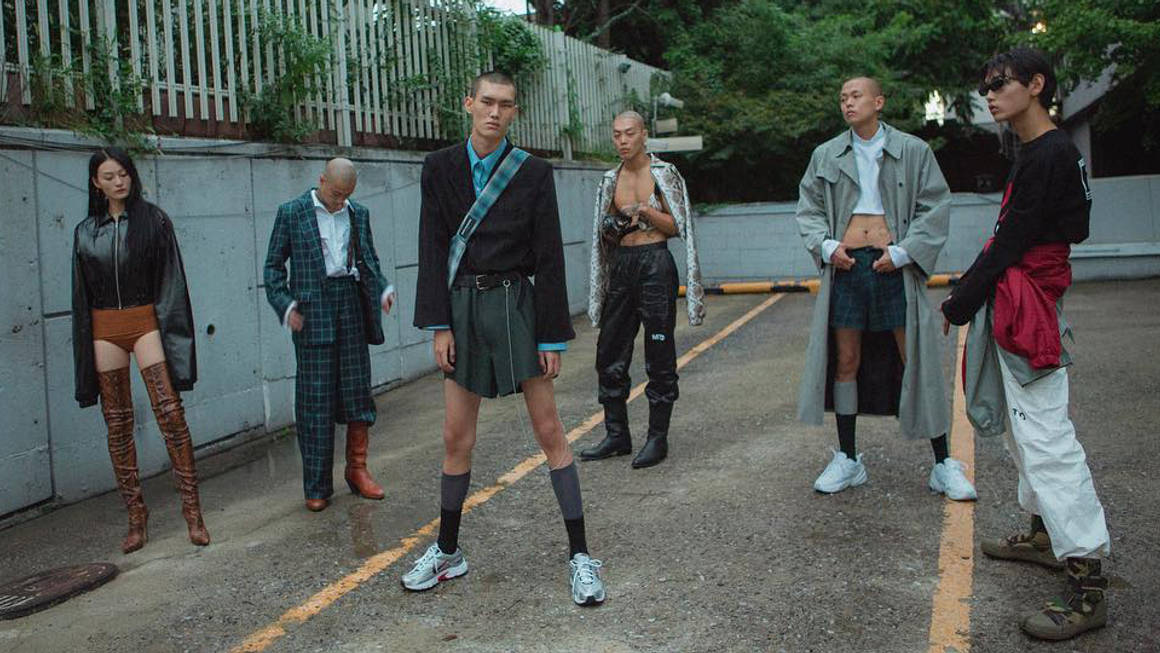 10. MORE THAN DOPE
MORE THAN DOPE follows the same style approach as Another Youth and ESC Studio, with all three designers being best friends. Founder Hanseul Ha is by far the most dedicated individual when it comes to bridging the gap between menswear and womenswear—his personal Instagram account showing eye-catching pieces from his label that goes way outside the box. More Than Dope also receives a significant amount of support in Japan, specifically after hosting a popup shop at LaForet Harajuku, a clothing boutique situated in Tokyo's fashion promenade.