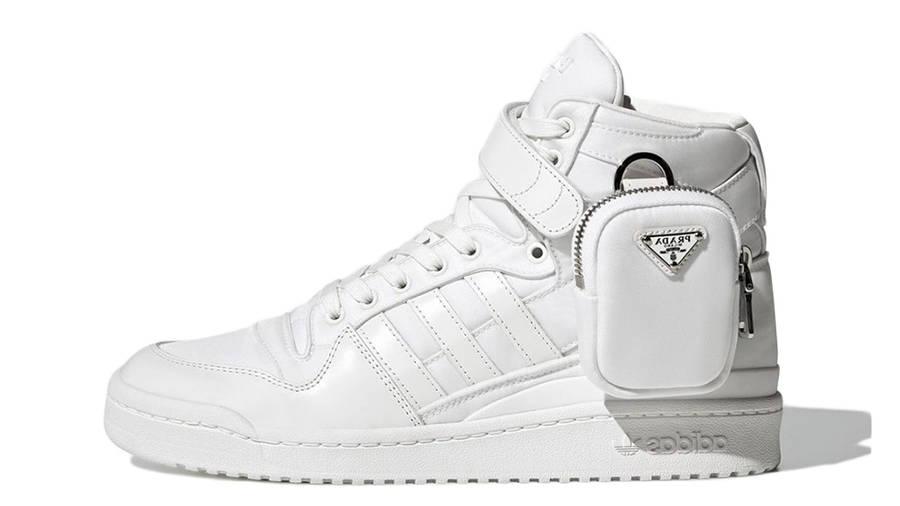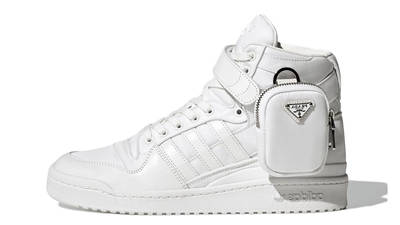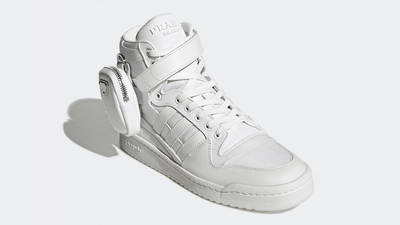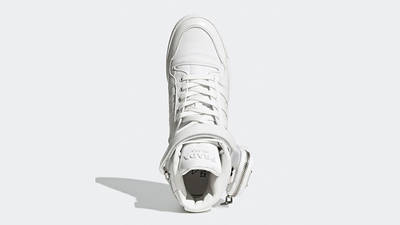 Prada x adidas Forum Hi Re-Nylon White
Count on adidas and Prada to deliver another impressive collaboration that blends luxury and sportswear seamlessly. Say hello to the Prada x adidas Forum Hi Re-Nylon White! A successor to A+P Luna Rossa 21, this elevated adidas Forum Hi has an unmistakable deluxe streetwear feel.
It boasts an elegant colourless palette and is made with Prada's Re-Nylon fabric — a special sustainable material that's produced from plastic waste and can be recycled indefinitely without losing its top-notch quality. More classy touches come in the form of a removable mini "shoe pouch" that's branded with the timeless Prada logo. Fancy and tasteful, we're sure you'd want this piece in your arsenal.
Read more